The Feldman Companies
Success in a real estate development project can only be achieved by having the clear vision and expertise to comprehensively analyze the market, development costs, entitlements and financial aspects of a transaction in order to minimize risks and maximize returns. The Feldman Companies owns and directly manages each project beginning with land selection, contract negotiation, legal and permitting through construction management, lease-up, financing and sale.
The Feldman Companies have owned and developed over 1.5 million square feet of real estate with additional projects in various stages of development and entitlements.
We set ourselves apart by providing a niche real estate expertise that specifically comes from developing assets for over 20 years. Our company was one of the first developers to build multi-story self-storage facilities in commercial location along with being one of the first to develop self-storage outside the United States. Over the years, The Feldman Companies has continued to develop institutional quality self-storage facilities throughout the United States.
Our principles coincide with creating a superior real estate investment product for ourselves and partners. To accomplish this, we implement a culture founded upon these three key values:
Early Value Creation
Our team looks to accomplish "early value creation" for our investors by having an institutional grade property that is highly desirable in the marketplace. We look to have capital events such as refinance or sale early in the investment time horizon, capturing high returns to investors.
Risk Mitigation
The main areas to manage risks in a development project are throughout the due diligence and entitlement period, during development, and through lease up to stabilization. We work every day to minimize those risks. By investing our money, time, and resources prior to bringing investors, we have essentially removed some of the greatest aspects of risks.
Long Term Relationships
We understand the value of strong relationships in our business. Our team has tenured deep relationships over 25 years that drive our consistent results in success. We focus on time with all of our partnerships from every aspect of an active opportunity. This includes our investors, 3rd party professionals, brokers, and industry professionals.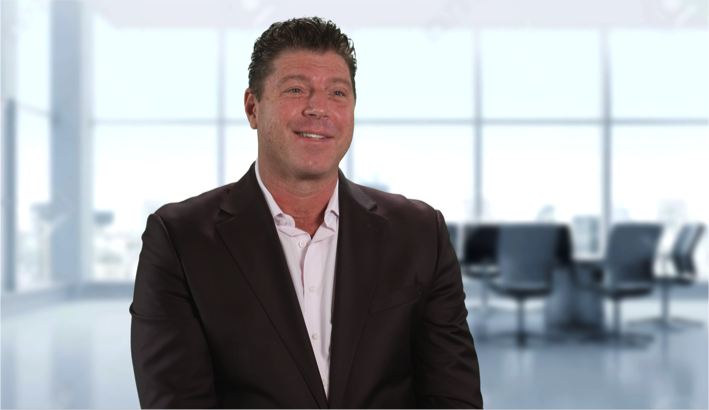 Mitch Feldman
President
Attorney Mitchell Feldman, has more than 25 years of successful experience representing real estate and corporate matters.
Mr. Feldman currently serves as a Managing Partner to multiple real estate ventures having completed over 1.5 million square feet of self-storage development.
With a multi-discipline background in real estate and corporate law, valuation, title, foreclosure and finance, Mr. Feldman is uniquely positioned to deftly handle sophisticated real estate investment transactions.
Prior, Mr. Feldman served as Direct